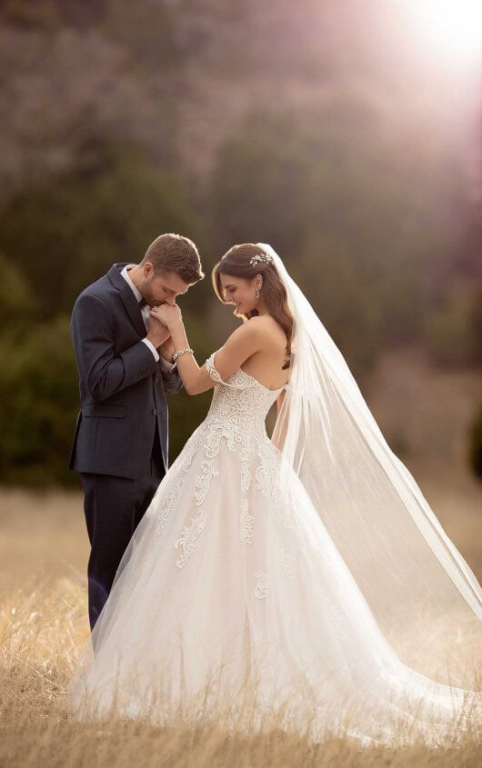 Abdul Malik & Sumaiya Wedding Date: 20th March, 2022
It was absolutely amazing to work with Hafsa on such an important task - finding a life partner. 
She is always ready to help. Follows on every detail before making arrangements between the two parties to have a conversation/meet up or passing contact details. 
She constantly follows up with each party and manages the situation until the very end. 
The hard work and effort she puts into helping each client is what will take her to greater heights.
I would recommend soulmate to everyone out there looking for a life partner.