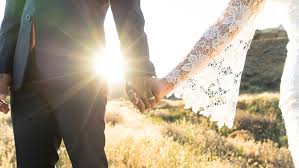 Mohammed & Mrs. Rizvi Wedding Date: 31st December, 2013
Thanks a lot from the bottom of my heart.
I was looking for a bride for my brother who lives abroad. I responded to one of the paper advertisement and a nice young lady no sooner got in touch with me to coordinate between me and the proposals. I was in a critical situation where I wasn't able to discuss with my parents due to my father's sudden illness and Doctor advised us to handle things carefully, though I was badly looking for a bride for my brother. I explained our desperate situation to hafsa and understanding this hafsa put herself in to my shoes and got some quality proposals according to our requirement while corresponding online she showed us bride's pictures (via skype) made things easy for us. Hafsa was clever and smart enough to fix up a good proposal for my brother. Hafsa is the best ever since up to now I haven't met her but she is an appreciated soul for soul mate.