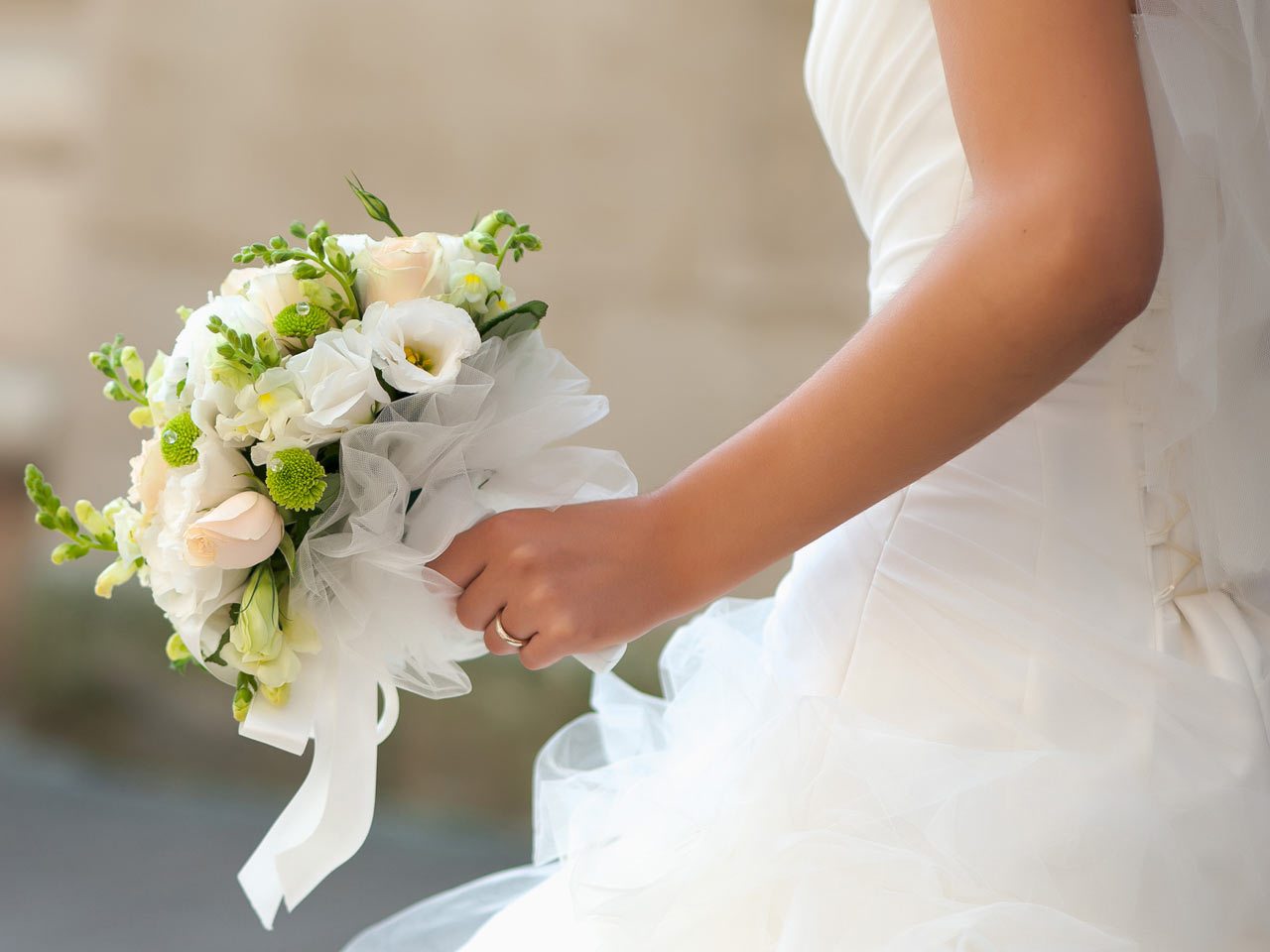 Akbar Marikar & - Wedding Date: 13th June, 2016
I take this opportunity to thank you for the wonderful service rendered in selecting a partner for my daughter. Your patient hearing to our requirements, the ability to understand the necessity there in, gave me the confidence that you would be able to handle confidential matters in a responsible manner.
I was amazed in the confidence level you have when speaking to your clients. The ability to keep privilege information about your clients' in order to make judgments regarding the suitability of the prospective partners is highly commendable. Your knowledge of religious customs and practices is an added advantage when guiding the client's in selecting a partner. Furthermore, your frankness candid opinion and suggestions also guides the clients to make easy decisions I wish you the very best and the all mighty Allah's choicest blessing be upon you in whatever endeavors you undertake.